CBPark was created in 2015 by Mexican and Italian businessmen who recognized the great potential of Yucatan as a logistics and business center.
Since then, we have characterized ourselves by offering not only the most complete industrial lots, but also the best commercial lots throughout the State.
But do you know what they are?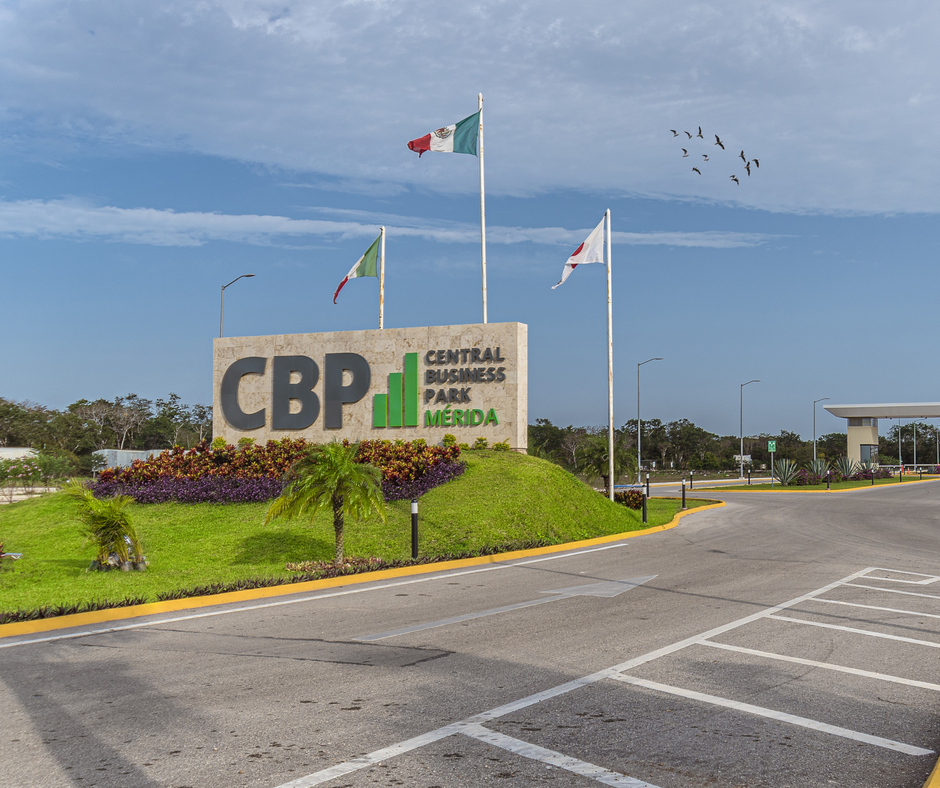 Let's talk about commercial lots
What is a commercial lot?
First of all, it´s important to mention that there are several definitions of what a commercial lot is; however, at CBPark we bring you one that summarizes what they all have in common.
In a few words, we can say that the so-called commercial lands are, as their name indicates, large territorial extensions with stable economic development thanks to their strategic location.
Therefore, they are ideal for establishing businesses.
Characteristics of a commercial lot
You are probably wondering what differentiates them from the industrial ones and for that reason we have brought a series of characteristics that identify them.
Infrastructure and services: They are urbanized land; that is, they have basic services such as water, electricity and drainage, among others.
Strategic location: As already mentioned, these lands are characterized by being located in areas that allow them to be the ideal place for a business thanks to its proximity to suppliers and pedestrian flow.
Commercial land use.
Dimensions: Its surface must be adequate to install shops.
To mention a few.
Why invest in a commercial lot?
It´s likely that right now you are wondering why you should invest in a piece of land of this type.
The answer is quite easy.
There are a number of advantages and benefits offered by commercial lots. Some examples are:
They represent an accessible and safe investment thanks to their ROI (Return on Investment).
They offer the possibility of being used for various projects depending on the type of business you run.
They are a great option for those looking to earn extra rental income.
And many more advantages!
Now that you know all this, what are you waiting for to invest in one?
Remember that at CBPark we have commercial lots from $1,550.00 per m².