At CBPark we are known for offering industrial lots with the best and most complete infrastructure in the market for an optimal operation of the industry.
But, do you already know what industrial lots are?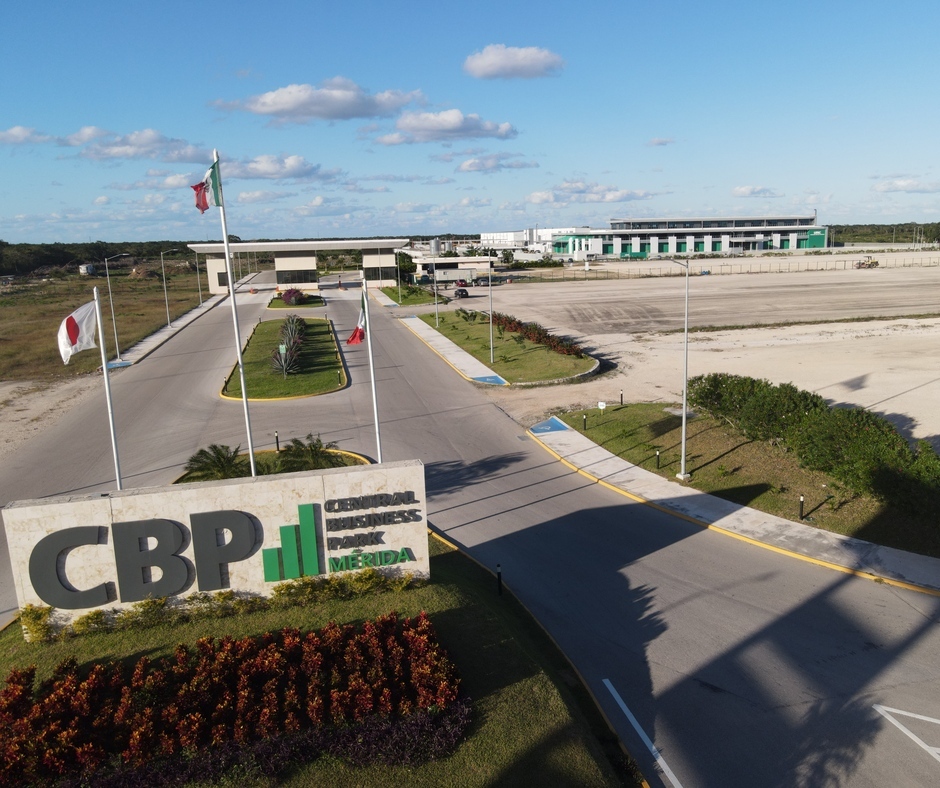 Definition and characteristics of industrial lots
The so-called industrial lands, as their name indicates, are those territorial extensions whose land use is destined to industries, so they must comply with a series of specifications, for example:
Strategic location. It´ s very important that the industrial lots have a good location to guarantee a correct operation to all their investors.
Infrastructure and basic services. An industrial lot must have an infrastructure prepared to receive different types of industry, in addition to having basic services such as water, electricity, drainage, etc.
Growth projection. It´ s not enough to think about the current needs of companies, it´ s necessary to do so in the future.
Profitability and capital gains. This point goes hand in hand with the growth projection and the location of the lot since we must think about how it can generate income in the future if necessary.
Security. It´ s important to take this point into account to keep our investment safe. Some examples are: 24/7 surveillance or having a controlled access booth.
However, there are more characteristics that may vary from one lot to another, such as the necessary permissions.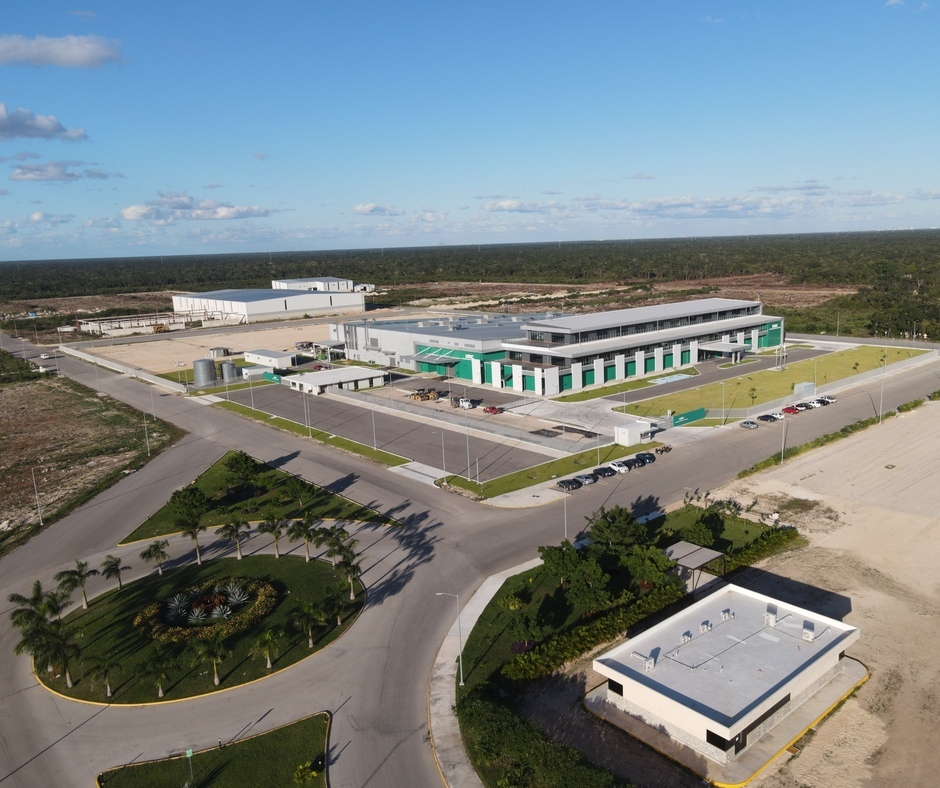 Uses
One of the greatest advantages of this type of land is that its use is varied, for example:
Storage.
Manufacture.
Distribution.
Transformation of raw material.
And many more!
As you may have noticed, an industrial lot is a great option to invest in if you are looking to take your business to the next level.
Remember that at CBPark we have industrial lots with the best and most complete underground services.
Contact us and quote your project today!