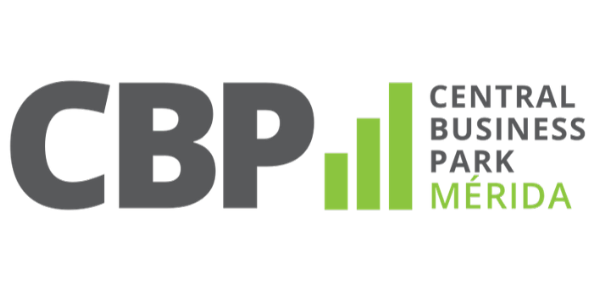 📞 (999)1354235
✉️ info@cbpark.com.mx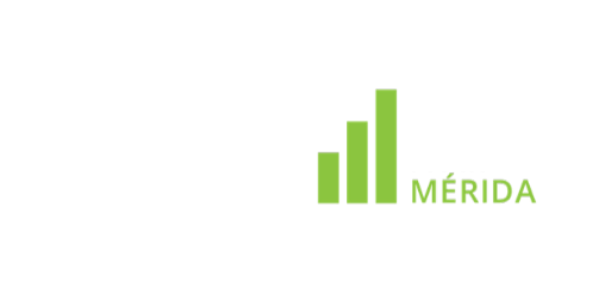 Central Business Park
Download the park brochure and learn about our competitive advantages:
Strategic location with maritime, air and land connectivity to Mexico and the world.
Underground services of electricity, water, optical fiber and voice data service.
Indoor and outdoor parking for large trucks.
Permanent surveillance 24/7.
CCTV monitoring center (Closed Circuit Television).
Control access booth.
Green areas and irrigation system.
Own administration.
Gas station and commercial area.
Maintenance of common areas.
Learn more